Trusted Software Development
Dedicated Custom Software & Database Development…At The HIGHEST level.
We've planned, built and implemented custom software solutions for over 3,500 corporate clients world wide — from Apple, Chase, Disney and thousands of clients who are simply looking for reliable and powerful development. We take pride in delivering on time and within budget, and we promise to do the same for you.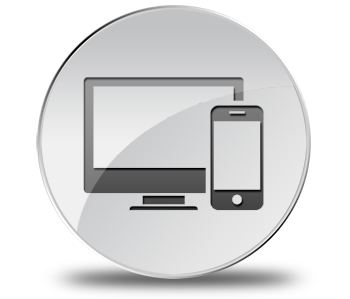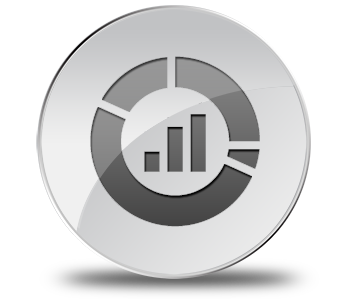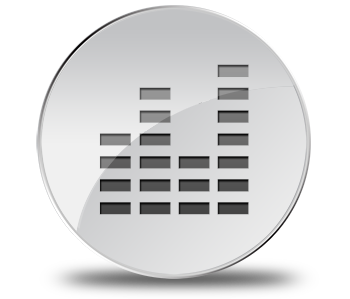 Entertainment
Development