Focused Marketing Development
Robust Target Marketing With ROI as the Key Metric.
With an extensive career spanning over two decades, Max Soussan has orchestrated some of the most monumental marketing and advertising campaigns for a diverse array of corporations. His portfolio boasts renowned names like Apple, Disney, Nike, Justin Timberlake, Slate Digital, and numerous other discerning clients who consistently seek his expertise to gain a strategic advantage for their groundbreaking projects.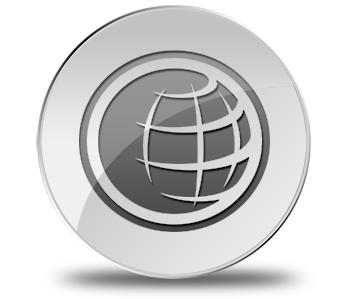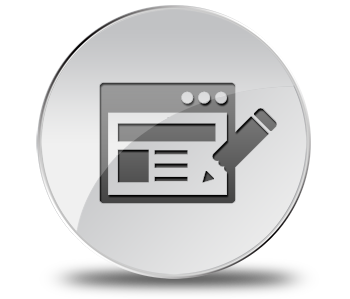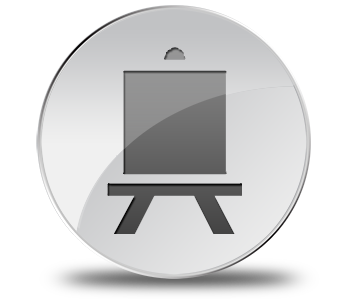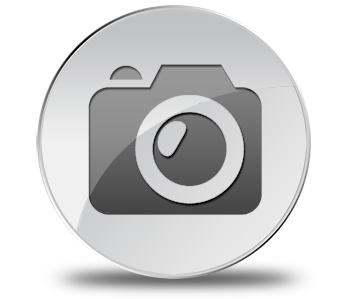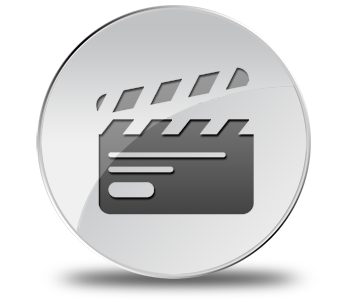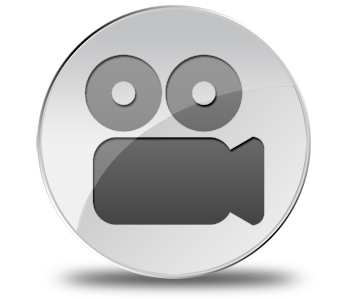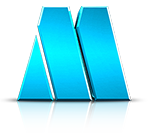 Make Your Next
Project Legendary