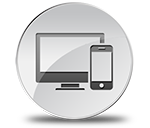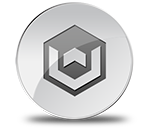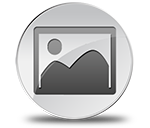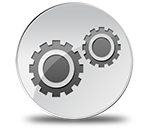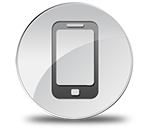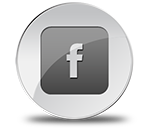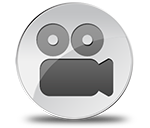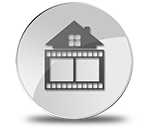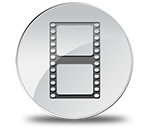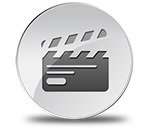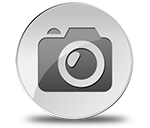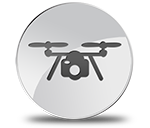 MAX SOUSSAN
Entrepreneur, Musician, Philanthropist
Max Soussan is an accomplished marketing innovator, director, composer, and software developer dedicated to elevating brands to the status of titans. He unwaveringly believes in the transformative power of ideas, continually crafting his creations with an unwavering passion for audacious concepts entwined with strategic acumen and unyielding devotion.
His creative prowess spans a diverse spectrum, encompassing branding and identity, graphic design, 3D rendering and animation, software development, web design and development, app creation, photography, cinematography, music production, and comprehensive ad campaign management.
Over the past two decades, Max has had the privilege of serving as a strategic partner to esteemed titans of industry, including Apple, Disney, Justin Timberlake, Nike, Slate Digital, and many others. While his clientele is diverse, Max maintains an unwavering commitment to realizing their dreams and visions. He holds himself to the highest standards, consistently surpassing expectations, and delivering projects punctually and within budget constraints.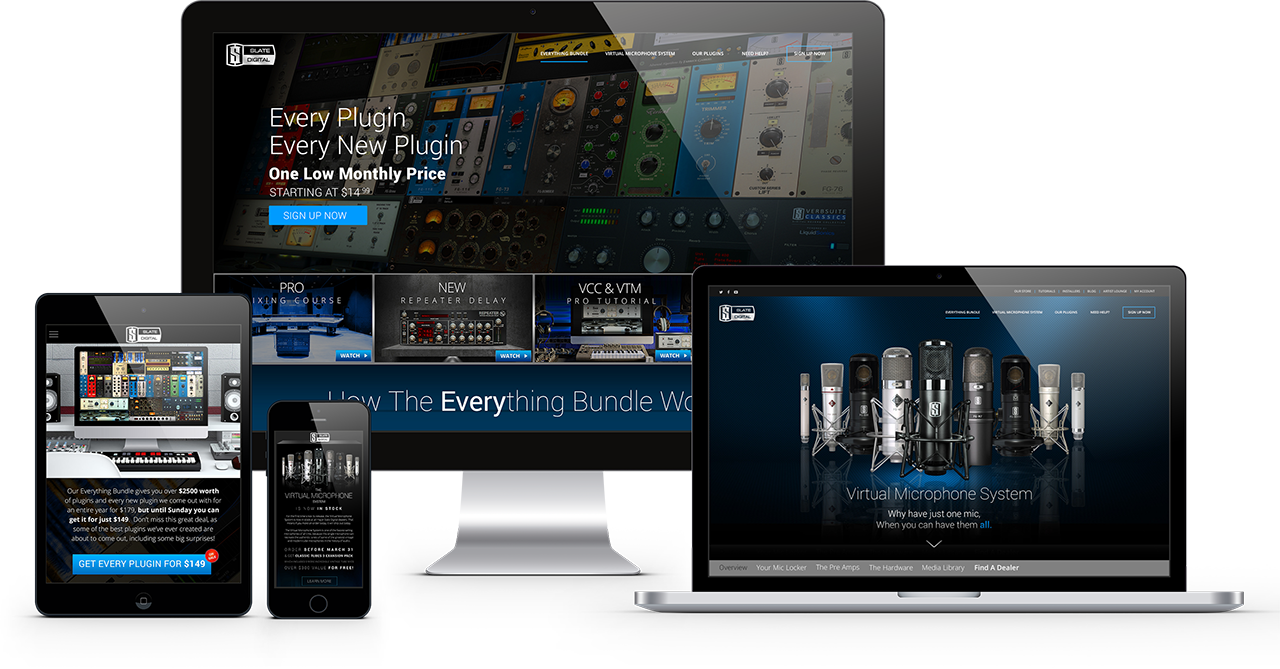 MAX SOUSSAN
Philosophy
I dedicate all my resources, talents, abilities, and time with a singular focus: to deliver excellence to those I serve. My commitment to a project does not waver until my clients are not merely satisfied, but genuinely thrilled with the outcomes I provide. Above all, my greatest satisfaction arises when my clients start realizing tangible returns on the investments they have entrusted to me.
In an ever-evolving landscape where industries undergo constant transformation, marketing strategies that were effective just six months ago may no longer yield the same results. This dynamic environment propels me to function as a forward-thinking developer, driving me to invest significant time and effort in comprehensive research and competitive analysis. My aim is not only to excel in today's market but also to be prepared for the opportunities and challenges that tomorrow's market will bring.
GET A QUOTE TODAY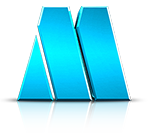 Make Your Next
Project Legendary